Removal Service In Hatch End
The process of removal and moving items is cumbersome. The procedure is stressful because the results may be very unpleasant in case of mishaps. Let our professional team handle the process with utmost care. Our expert removal service in Hatchend are dependable. Your materials will be carefully disassembled and reassembled. Hatch End's MINICABS excellently covers all the areas in United Kingdom. We own various minicabs in Hatchend that can lift and accommodate all kinds of items.
Our expert removal service in Hatchend will use special tools that will assist in assembling and disassembling of the stuff including air conditioner, machineries and furniture etc. We have cartons and bubble wrappings to pack your removal items. Our professional team will use safest and innovative techniques so that the removal items remain in good condition during long-distance transfers. The office removals may seem problematic and time-consuming to you. Don't worry as we have excellent Mini Cabs and staff to efficiently transfer delicate furniture, office materials, systems and desktops.
Our expert removal service in Hatchend are regulated through Estate Cars, Large MPVs, People Carrier, MPVs, Executive People Carrier, Saloon Cars, 6&8-seater minibus and 16-seater vans. The reservation procedure of expert removal service in Hatchend is simple. You can use our website for booking. With basic information, you will be able to get the quote. Also, you will be informed about the estimated charges before the booking confirmation. We assure you that the cost of the service will remain same.
We have our own Mobile Application as well which can be used to place reservation and the charges of these services can also be known. The amount that would be charged for the expert removal service in Hatchend can be paid through PayPal, Credit card, Debit card, cash payment to the removal service group or bank transfer.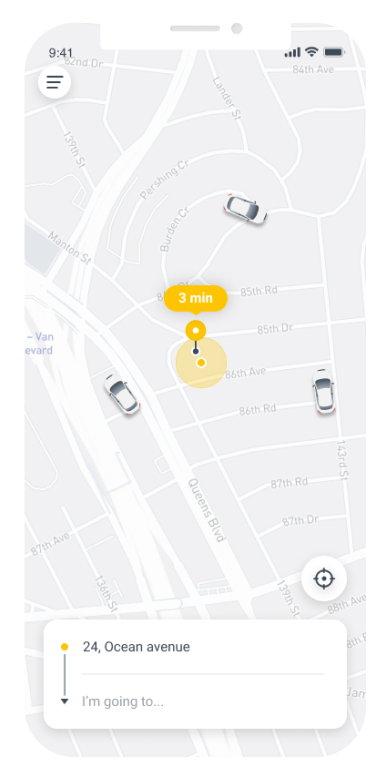 Get more advantages with the Hatch End's MINICABS app
Fast booking

through the official app by Hatch End's MINICABS is now easier than ever before.

Easy-to-use

interface of our mobile app is very simple. It makes ordering procedure easy & improve user experience.

Free bonuses

are always available to our regular app users right from the Hatch End's MINICABS app.
We are ready to take your call 24/7!

020 3879 8054