Stansted Airport Transfers
If you need an airport transfer service from Hatchend to Stansted airport or vice versa then booking our Stansted airport transfer service in Hatchend would be beneficial. Hatch End's MINICABS owns large number of vehicles in Hatchend that could be used for all kinds of transfers. Our customers feel safe and comfortable because our services are PCO Licensed and CRB approved.
No matter how many passengers are travelling, we offer an excellent fleet of vehicles such as 16-seater minibuses, Estate Cars, MPVs, People Carrier, Large MPVs, Executive People Carrier and Saloon Cars. You will find numerous options for traveling when you intend to cover the distance between Hatchend and Stansted airport. There are several tubes, trains and bus services that are ready to facilitate you however, they operate according to their schedules.
Our Stansted airport transfer service in Hatchend is distinguished due to its reasonable prices. You will not feel overburdened because our fares are free of additional charges. You will be informed about the cost of service before confirmation of the reservation. Our Stansted airport transfer service in Hatchend is enhanced by the addition of Meet and Greet services and Flight monitoring services. We keep a check on the flight status of our client so that we are prepared for changes, if required.
Our drivers are then sent to the meeting point on time. Your stay at the airport is made comfortable and hassle-free by the timely provision of Meet and Greet service. To place booking for Stansted airport transfer service in Hatchend, head over to our website. Alternatively, you can rely on Mobile App and telephonic reservations. Throughout the process, your precious time and energy will be saved.
Moreover, the payment procedures are also simpler as we would accept the fares through credit card, PayPal, debit card, cash payment or bank transfer. Stay tuned for exciting discount packages. We are available 24/7 on our social media handles. Contact us to gain further information about our services.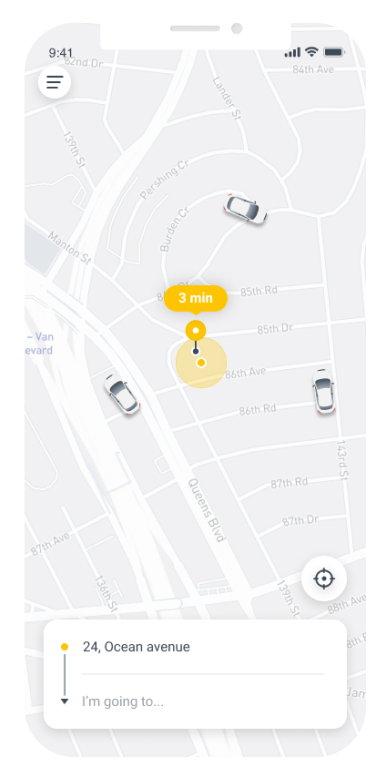 Get more advantages with the Hatch End's MINICABS app
Fast booking

through the official app by Hatch End's MINICABS is now easier than ever before.

Easy-to-use

interface of our mobile app is very simple. It makes ordering procedure easy & improve user experience.

Free bonuses

are always available to our regular app users right from the Hatch End's MINICABS app.
We are ready to take your call 24/7!

020 8429 6344